Language
The official language of the Congress is English. All presentations and material submitted must be in English. One way simultaneous translation will be provided for Italian participants.
---
Certificates of Attendance
During the scientific sessions and the post graduate course we will be registering the attendance time of all participants. The amount of attendance time (in percentages) will be printed on the certificates. There will be two certificates, one for the scientific sessions on Thursday and Friday, and one for the Post Graduate course on Saturday. The certificates will be send to you within six weeks after the congress. Please make sure that your name and postal address is known by the FECECT secretarial office.
---
Interactive Participation
During the scientific sessions, a computer assisted Question and Answer interaction with the audience will take place, to extend the output of information in general, and in regard to the presentations. The transmitters are distributed anonymously so don't hesitate to participate and have an active part in our congress!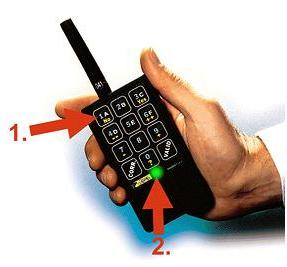 ---
ABCP CEU's
(Will be requested)
The American Board of Cardiovascular Perfusion, ABCP, categorized our congress as a 'Category I' meeting, awarded with 15.6 CEU's, (Continuing Education Units).
---
EBCP CEU's
(Will be reguested)
The European Board of Cardiovascular Perfusion awarded this 17th European Congress on Extracorporeal Circulation Technology, with 8 recertification points. Besides this an oral presentation will be awarded with 5 points. For more details go to: EBCP
---